Keep man's best friend warm this winter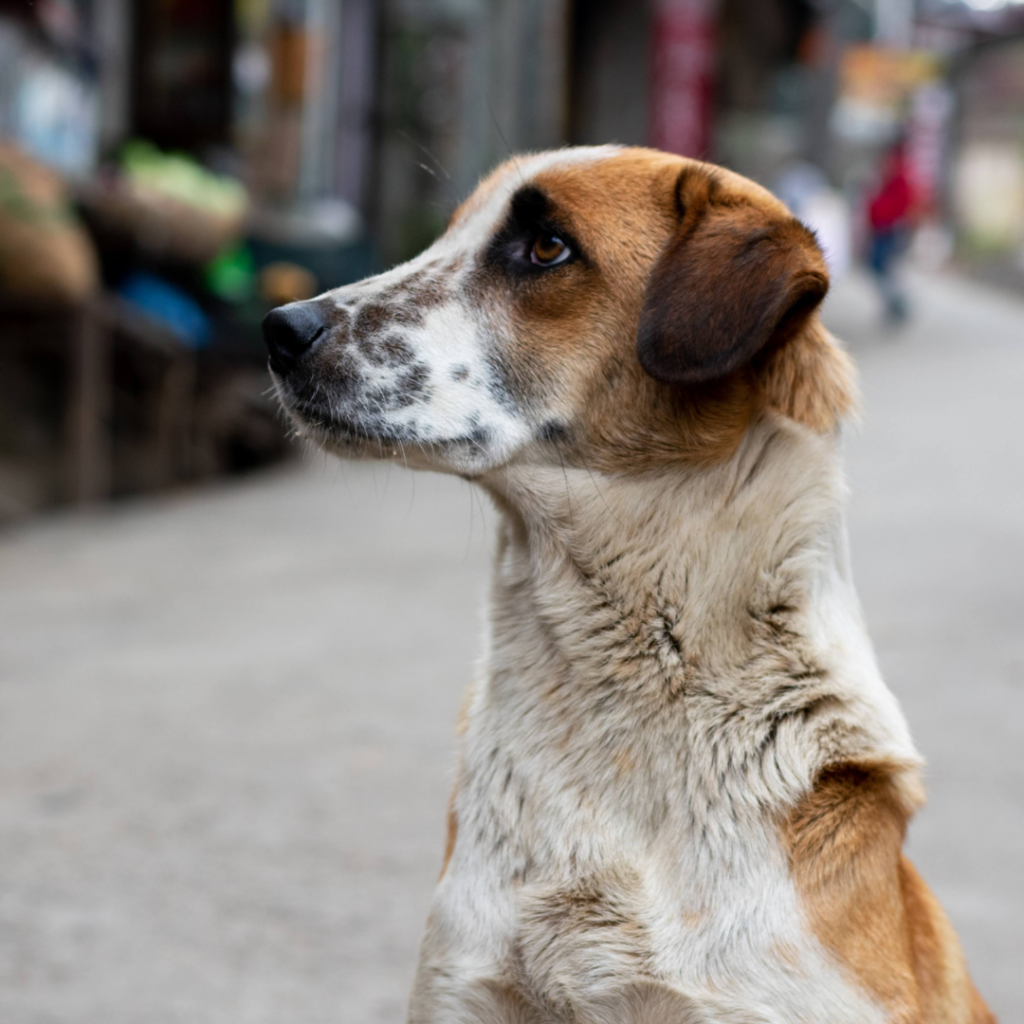 As per the last livestock census in 2012, India had over 17.3 Million stray dogs. This number is projected to have jumped to ~30 Million by 2020. Our volunteer community consisting of front-line warriors, expert veterinarians, techies, artists, and animal lovers like you. We will provide a secure and easy-to-use platform where you can connect with the front-line warriors and help them by donating your time and money. We provide them necessary first- aid and basic medication. In case any animal's health is severely compromised, they will be taken to one of our designated veterinarians.
In last 2020 December, we gave 200 nearly warm jackets to mumbai , Delhi , bararas street dogs to save them from severe cold.
Help us continue our efforts to ensure these animals do face severe cold.