We are proud of our committed and diverse staff driven by our common goal to create lasting wellbeing for children and to eradicate child hierarchy issues.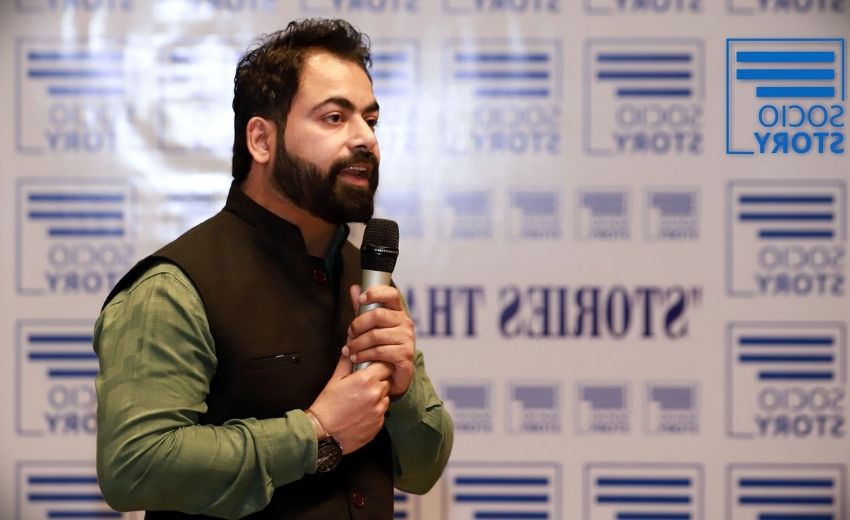 Ashish Sharma
Founder
Ashish Sharma, a native of Delhi, is a flame of revolution, constantly burning himself to illuminate the dark, ignored lives of millions of children trapped in heinous, exploitative evils of  child trafficking, child begging, drug mafia business, genetic research, child labour, child sexual exploitation, and several other crimes over marginalized children.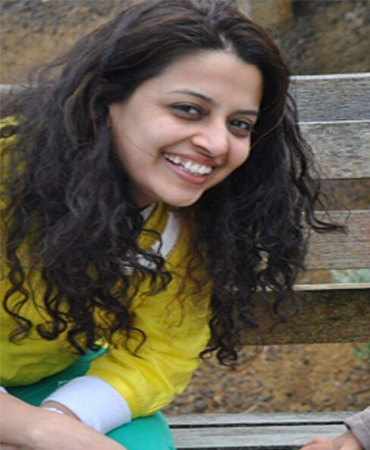 Bhhavini Mehta
Co-founder
MBA Fashion by qualification and marketing strategist and placement manager at ISFT College, Bhavini Mehta is proud to be a part of ISFT since more than 10 years now. For her ISFT is a second home and a place where she longs to be.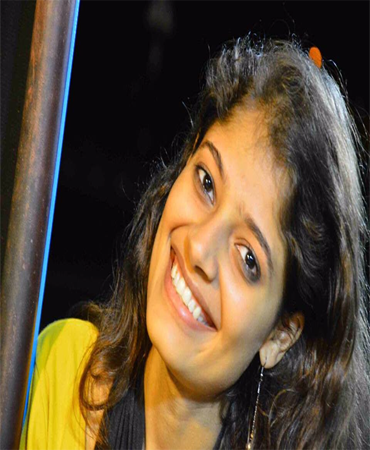 Sakshi Gaba
President
Sakshi Gaba is a freelance Educator and Facilitator. She is postgraduate in Development Extension from Jamia Millia Islamia University and has done many development Interventions in nearby urban slums during her course of study.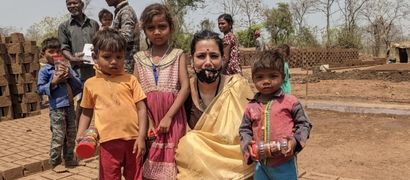 Parwati S.
Vice President
Parwati S. has worked a lot with the people who are in a state of crisis and emotional distress. She is blessed with the art of caring, understanding, and empowering environment for such kids and people. In other words, she is able to place herself in their shoes.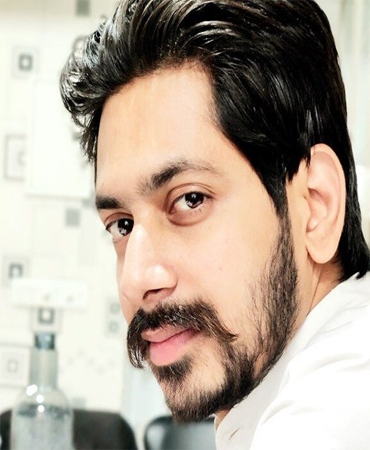 Himanshu Sharma
Legal Advisor
Himanshu Sharma is a legal professional and a social worker. He is associated with many legal firms and social organizations.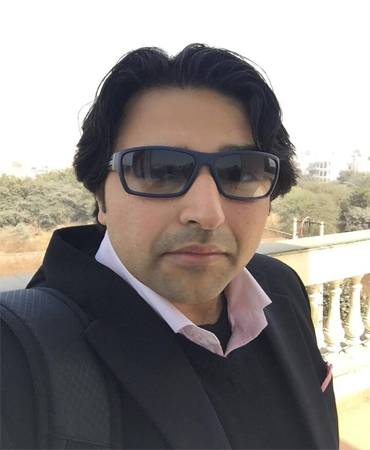 Dev Tyagi
Advisor
An Easy-going, book-loving simpleton: Dev Tyagi writes for a living, believes in the power of giving and is passionate about Human Rights, very passionate sports content writer. Roots for the underdog and loves unsung heroes.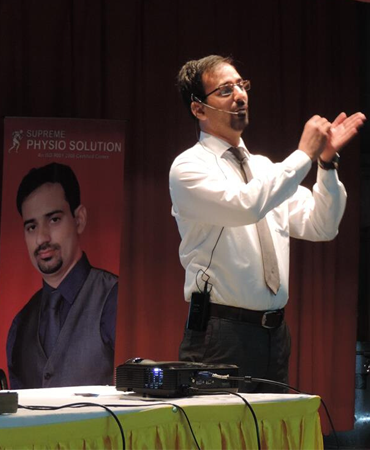 Dr Pankaj Vats
Advisor
Dr Pankaj vats is versatile personality, a known face among physiotherapist doctors in India and has won dozens of awards related to research work. He is a very fine motivational speaker and a research fellow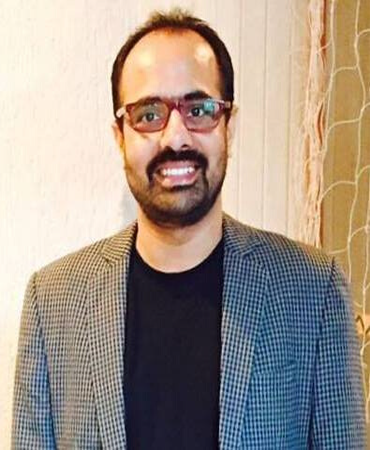 Krishan Mohan Jha
Advisor
A marketing, technology & communication strategy expert with an affinity for all things digital, Krishna donned many hats before starting his own Marketing Consulting Venture with digital first approach, Nine Triangles.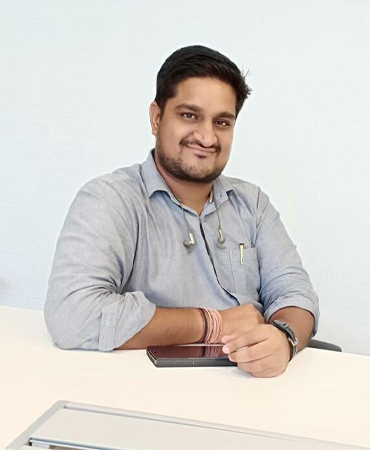 Atul Ranjeet Kumar
Advisor
Atul Ranjeet Kumar is Delhi based Social, RTI and Road Safety Activist having more than 6,000 public interest issues registered with various Government departments of India and States. He is a key figure in the introduction of Back To Back U-Turns replacing traditional traffic signals in Delhi to decongest more than 20 major crossings successfully.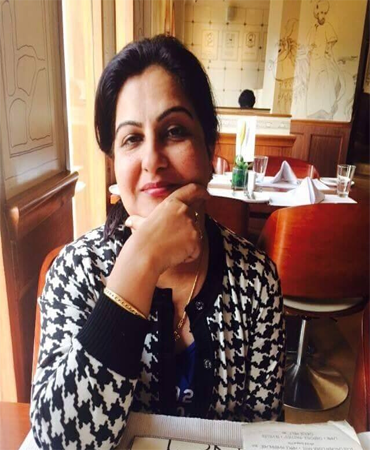 Shalini kashyap
Advisor
Shalini Kashyap is an Educationist, Master practitioner of NLP, Editor-in-chief of Pinkishe Magazine and a Social Worker. She is one of the founder members of Pinkishe Foundation. She has a couple of decades experience of working in corporate.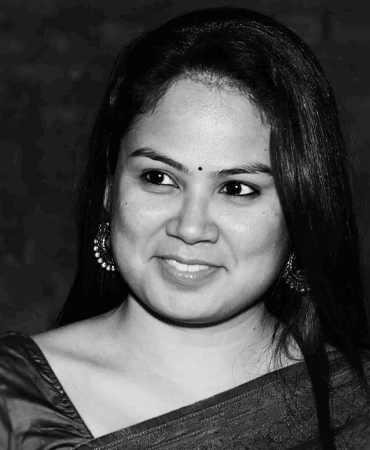 Alpana Rawat
Secretary
Mrs Alpana Rawat is the secretary in Duayen foundation. She holds Advanced Diploma in (Public Health) From Department of Social Work, Jamia Millia Islamia, Central University, New Delhi; Master in Extension and Development Studies, School of Extension and Development Studies, (On Campus, Regular Mode), New Delhi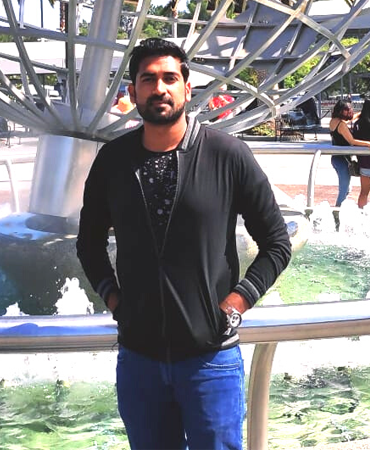 Ali Habib
Advisor
Ali Habib is a Data Engineer based out of UAE previously with Google and tech Mahindra as analyst. He has a graduate degree in CS engineering from Cochin University.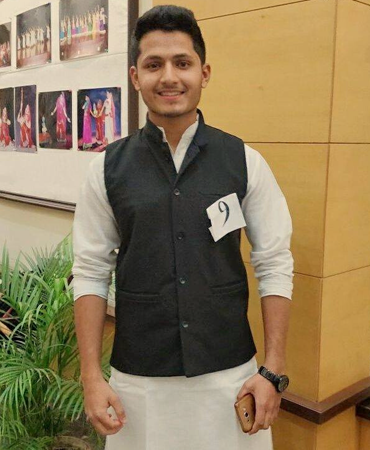 Rahat Patel
Advisor
Rahat Patel is a medical student pursuing MBBS , social activist and student leader , currently residing in Bhopal , Madhya Pradesh . He raised his voice and fought for the rights of students .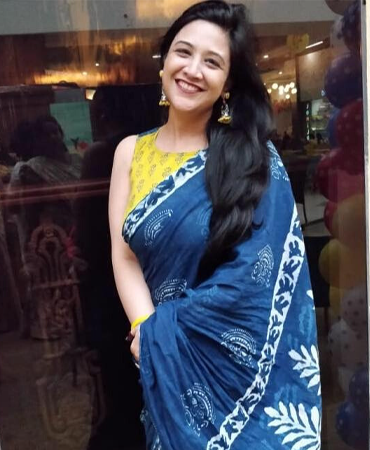 Smita goyal
Advisor
Smita goyal is among the few people who do everything with perfection. She is has a multifaceted personality with an artistic persona, a hint of which can be seen in everything she does.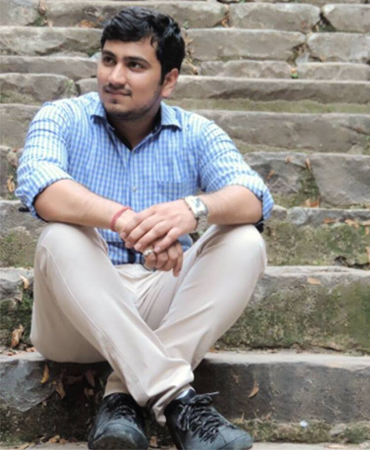 NEERAJ VATS
Advisor
Neeraj Vats is a doctor by profession and a traveler by passion. He also makes sure to give back to humanity by indulging into a variety of social work endeavors.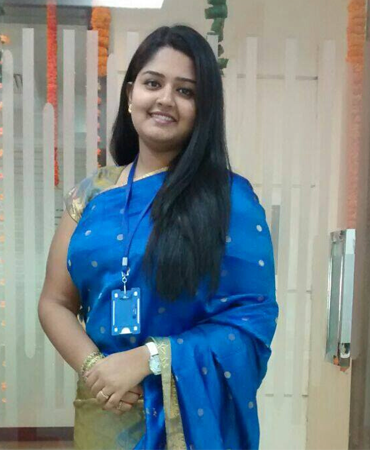 Shreya Ganguly
Legal Advisor
Shreya Ganguly is a legal professional. She has been associated with various pro bono initiatives in and around India. She began working with under privileged children with a Mumbai based NGO and there after joined our team in the capacity of a legal advisor.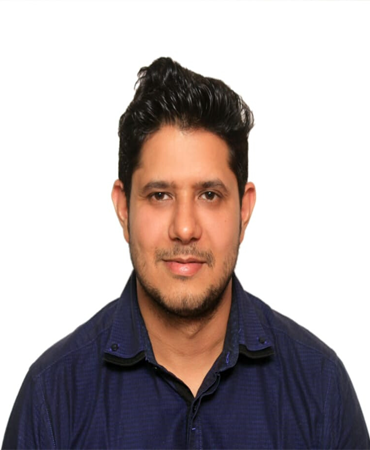 Robin Deshwal
Technical Advisor
Robin Deshwal works as a Software Engineer. He holds a Post Graduate Diploma in Data Analytics and a Bachelor's Degree in Computer Science and Engineering. He has been associated with Multiple Top Multi-National companies.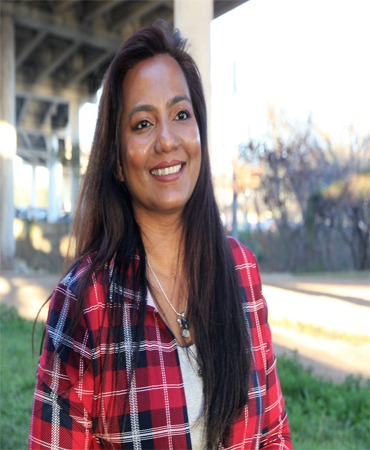 Vijaylakshmi Nadar
Advisor
Vijaylakshmi Nadar is an Independent Journalist from Mumbai, currently based in USA. She has been a print journalist for several years, having been an investigative journalist, handling politics, civic issues, sports, among other beats, in a career spanning over two decades.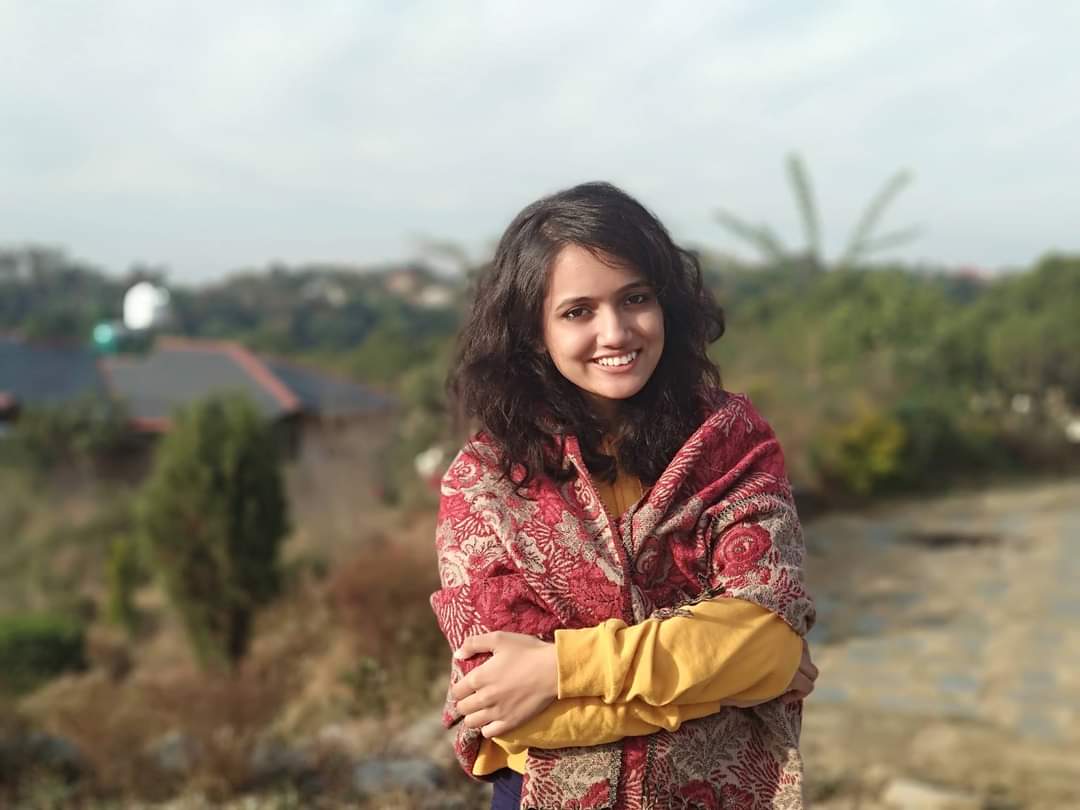 Nisha Sharma
Advisor
A zealous and involved social sciences student who's keen in history, political science and everyday discourses revolving around the same. Having completed her graduation from Gargi College, university of Delhi.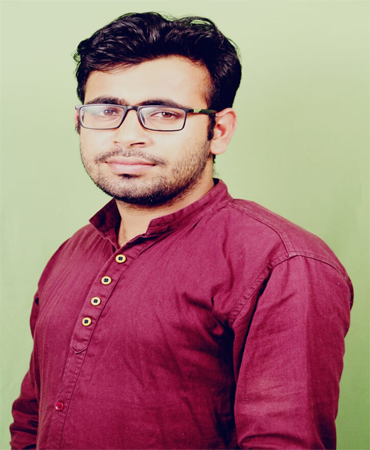 Ashok Sharma
Secretary
A Technical freak by profession at a very early age . Ashok hails from Jind , haryana and in short span of time leading cyber security support to many organizations and companies.