Ekal shiksha project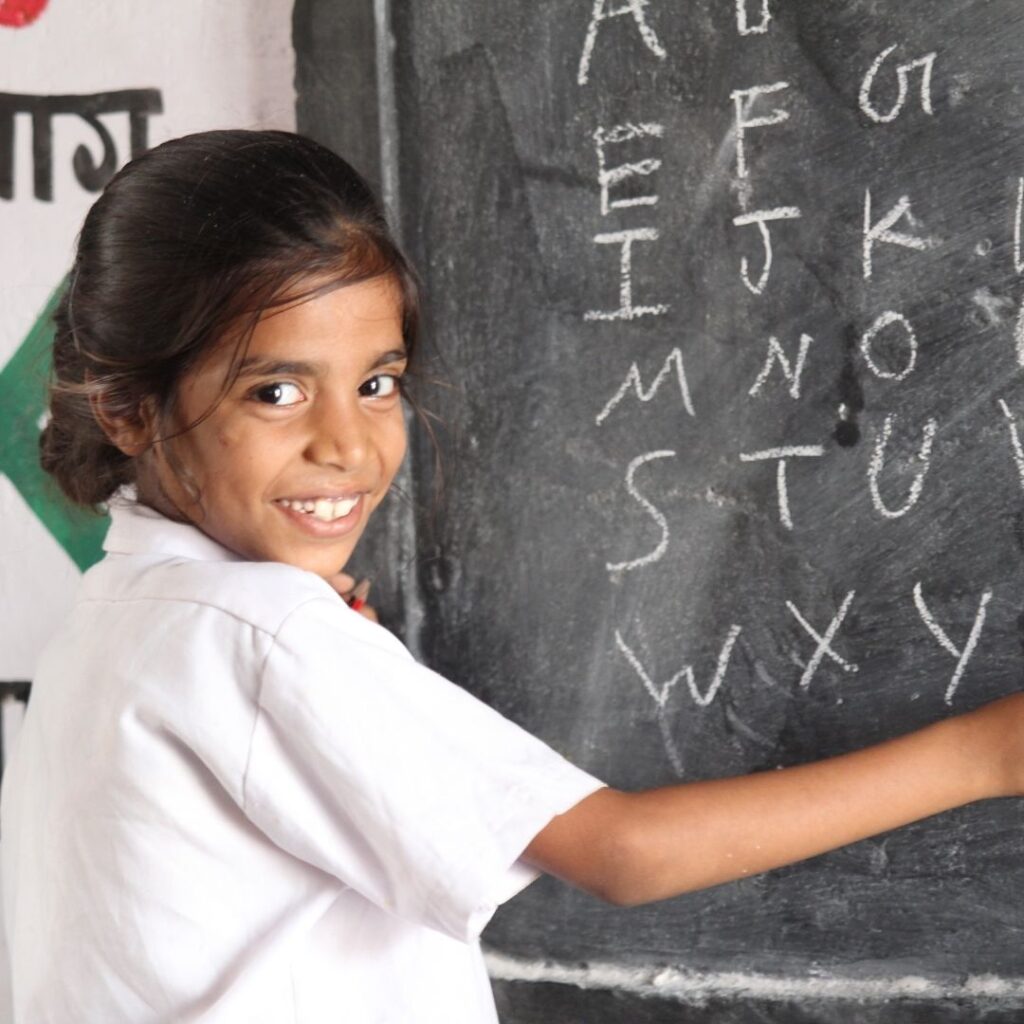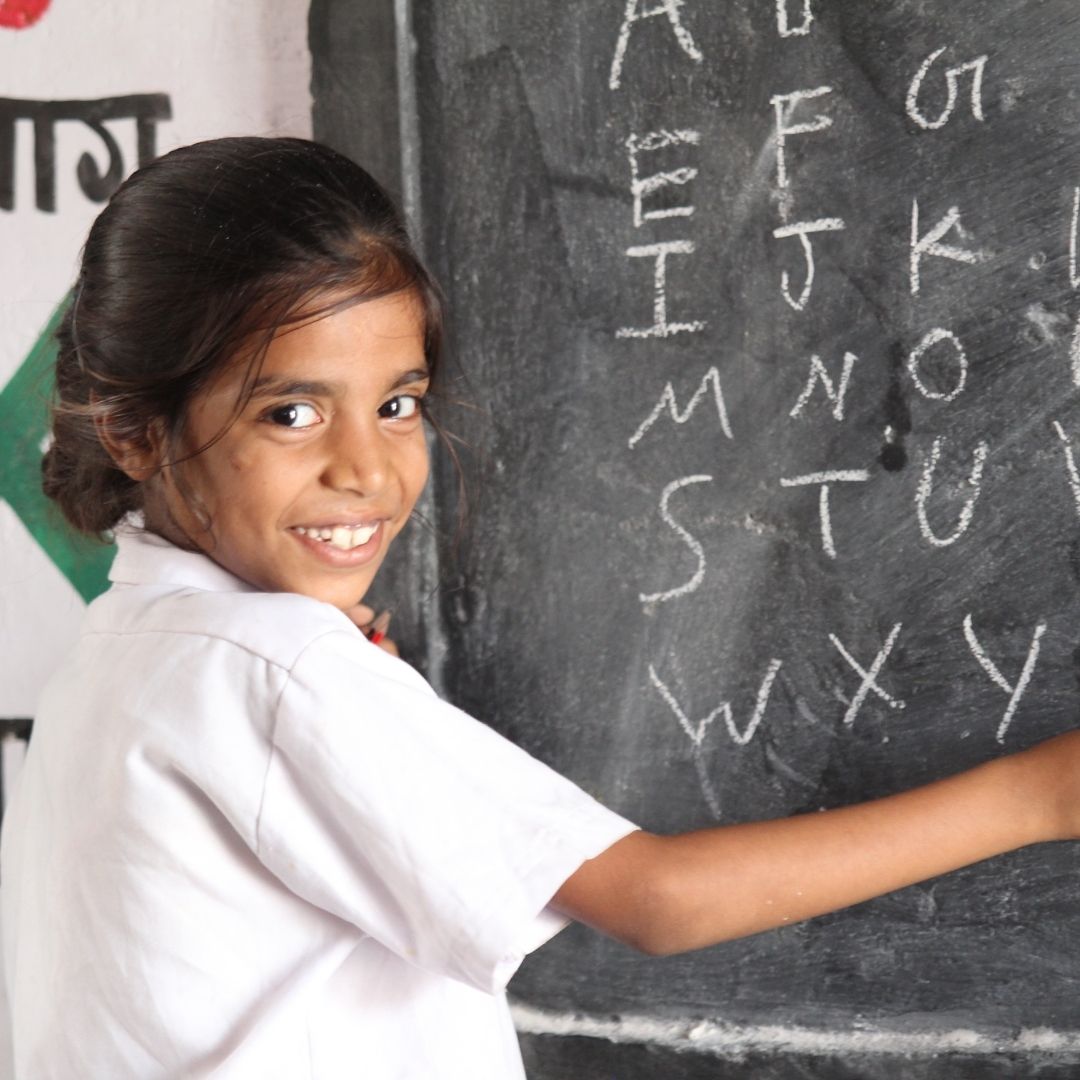 Modern Education System has evolved with time and has been influenced by the western system. It has been affected by the changes and advances in technology. The only drawback is when the emphasis is on the theoretical part rather than the practical part. No one can deny that modern education is more effective when it comes to retention, understanding, and opportunities. The system should be made available to everyone so that each and everyone can access it as per his or her interest.
One needs to comprehend the reason for Modern Gurukul: how it worked, what society resembled in the past and how the objective of modern Gurukul training can be accomplished in the present day setting. It is not just a case of copying the past. There must be an adjustment and a mix of both cutting edge instruction and convention if the gurukul framework is to survive and affect today's general public. The objective of the new age gurukul education should be to prepare students in a manner that they do not just have the learning of the current training framework, but also beyond that. Gurukul graduates should not feel substandard compared to their peers.
Currently we are setting up first such gurukul in uttrakhand , mukeshwar with 174 kids.
Help us continue our efforts to ensure kids are getting the real wisdom and knowledge.