Donate sports shoes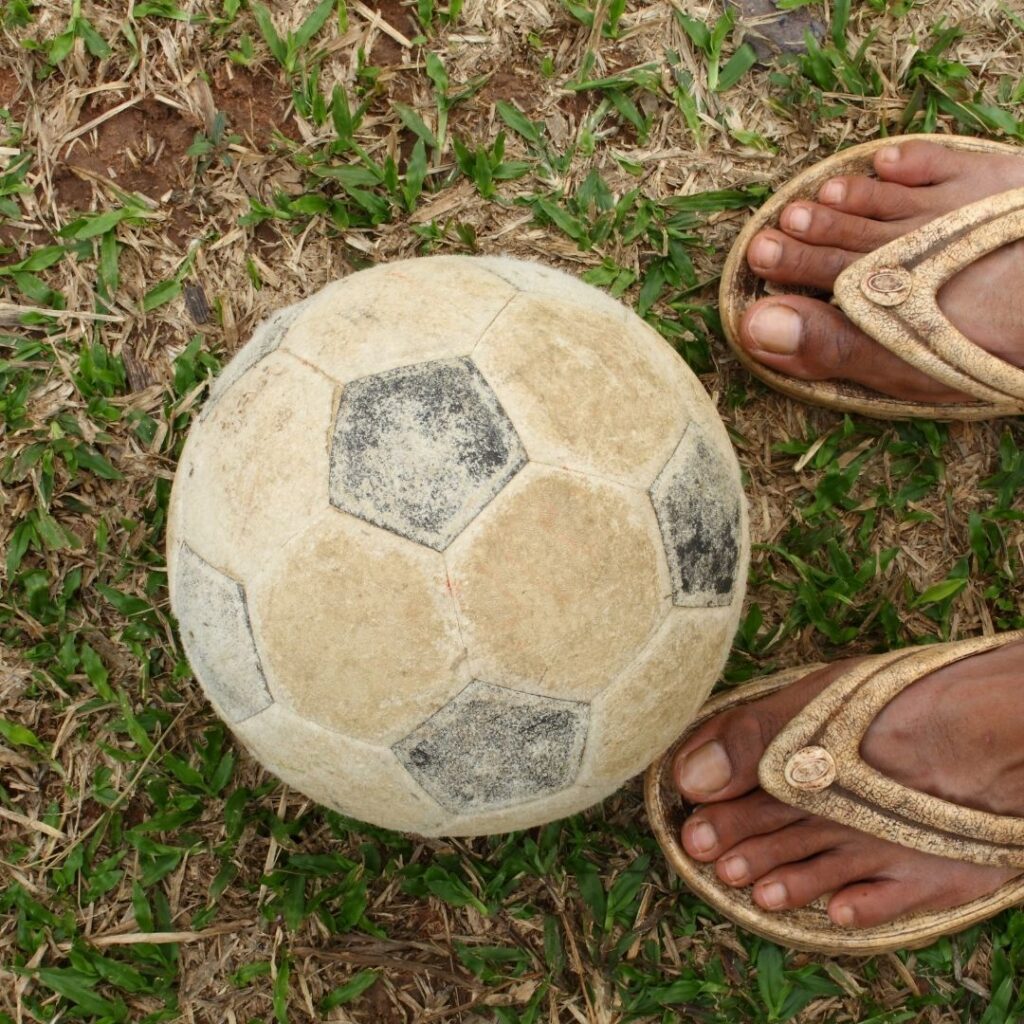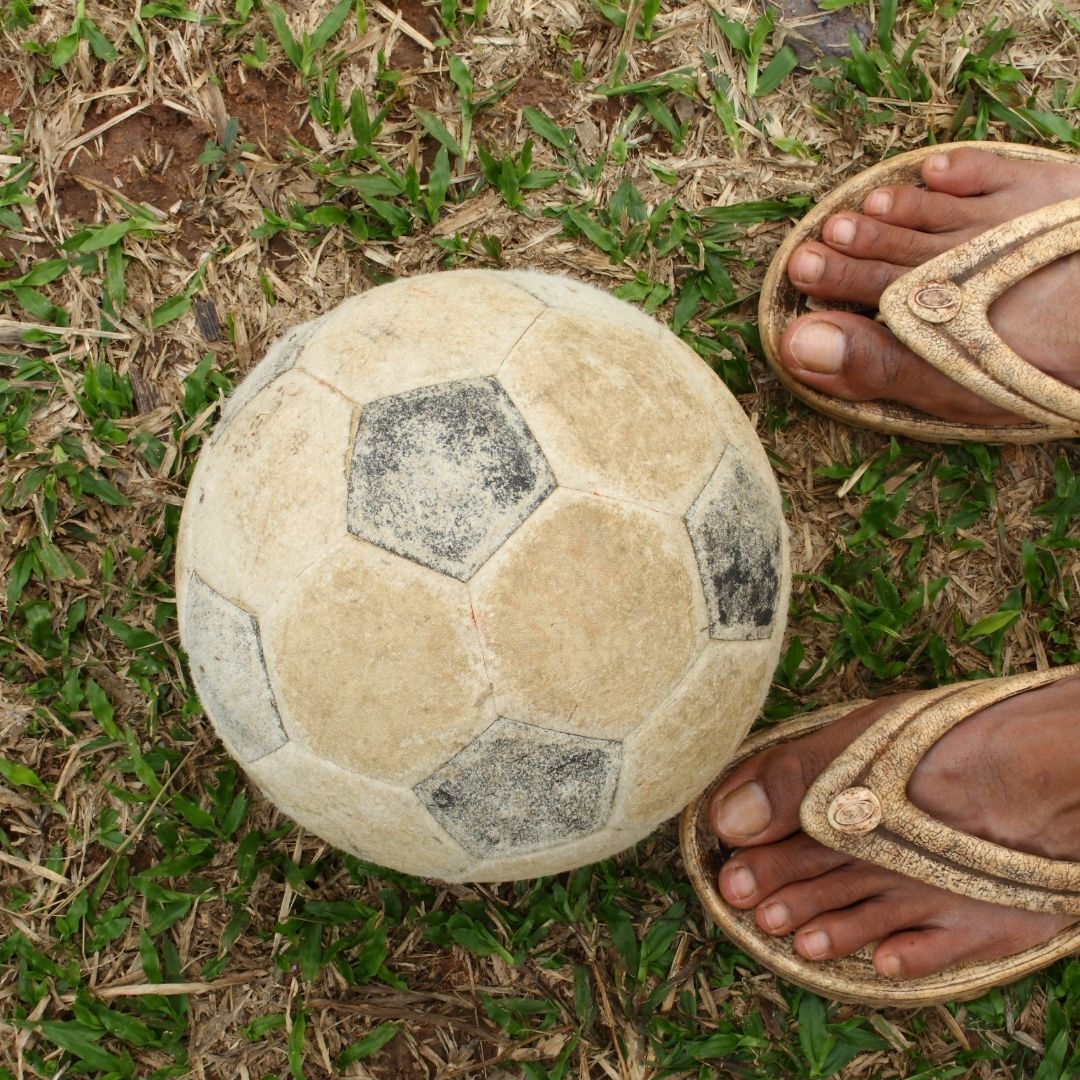 Did you know that countless kids in your community and across the globe play games barefoot everyday because they can't afford to buy shoes but they are very good in sports? Such kids are more prone to injury and disease. Growing children wear out shoes quickly and need new ones more often than some families can afford. Your new and gently worn shoe donations can really make a difference to someone in need and it can help them grow in sports nationally and globally.
Your sports shoes can help someone dress the part in his new job. Your daughter's soccer cleats from last season can enable a child who might not otherwise be able to join the local soccer team. Your running shoes can make a neighbor's long commute on foot a lot more comfortable. Your work boots can help a kid make it though the long hours to practice.
It only takes a few minutes of your time, and it can make a world of difference to someone in need. Donate your new and used footwear today — and help someone in less fortunate conditions play and practice your shoes.