Donate for dog meals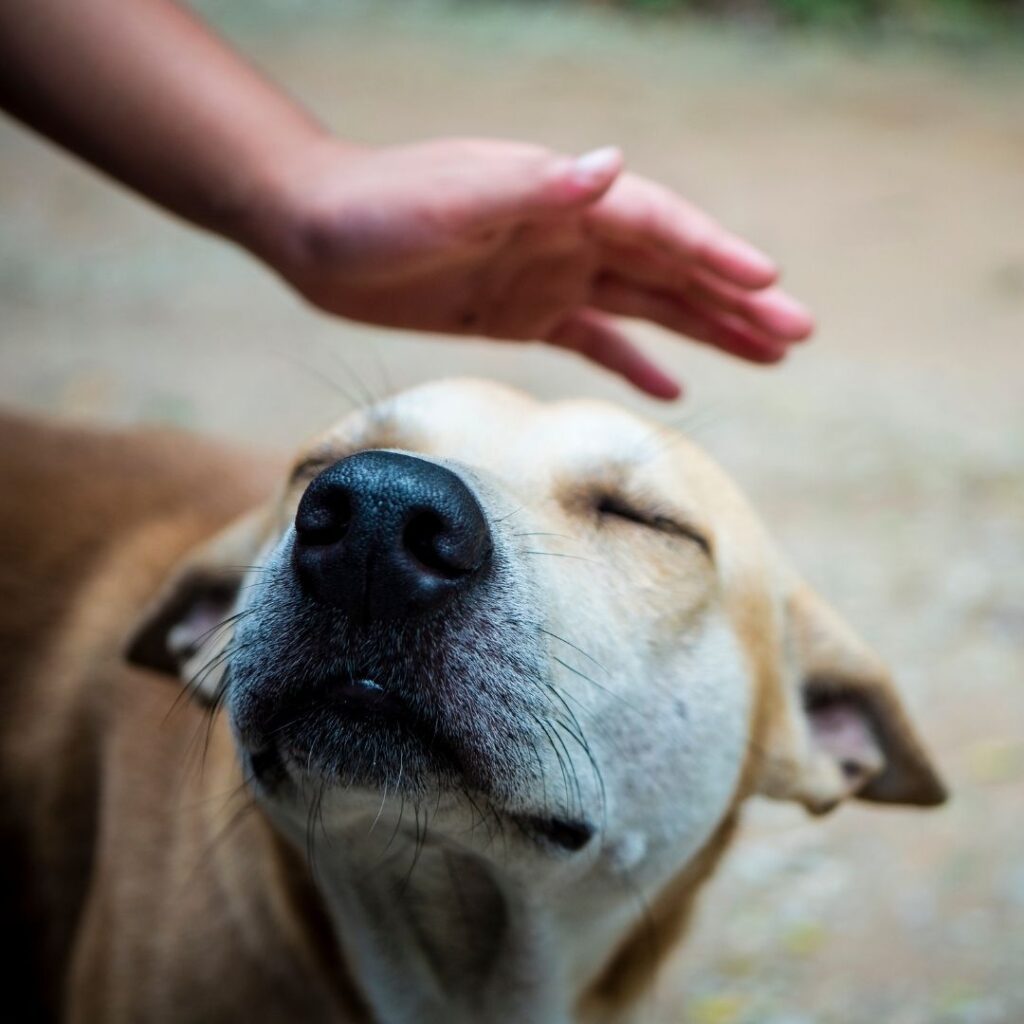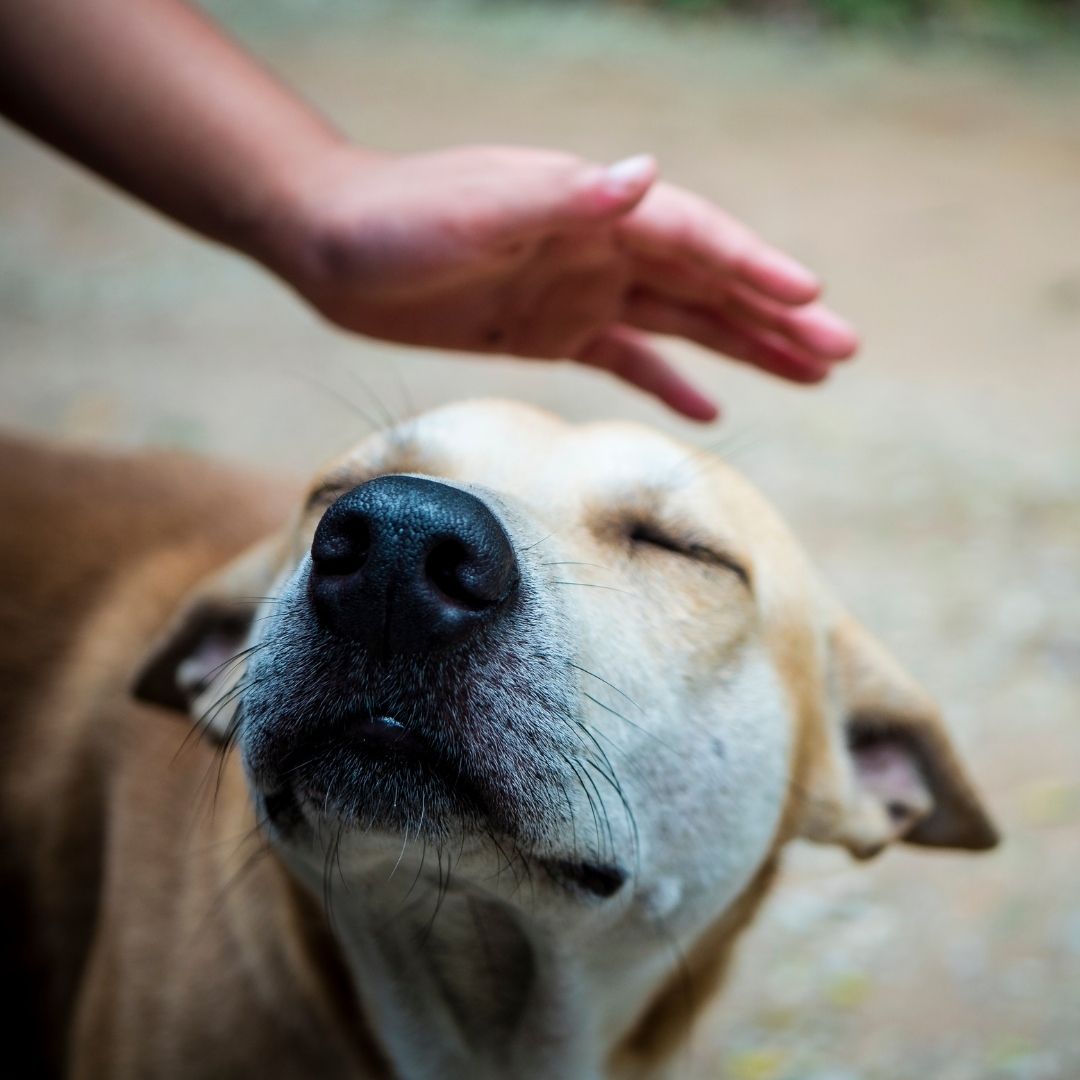 Duayen foundation has always been at the forefront to ensure street animals do not go hungry.
Keeping with the tradition, since the Covid situation exploded in March 2020 our team started a street feeding program for all the animals on the streets who were suddenly left floundering for food in the absence of any human activity. The feeding program within weeks rapidly grew to almost hundreds of animals.
Although life is now resuming back to normal post the current wave, the duayen foundation feeding program continues as loss of jobs and economic setbacks have taken away people's capacity to look after these community pets.
Help us continue our efforts to ensure these animals do not go hungry.