Charitable physiotherapy centre sets up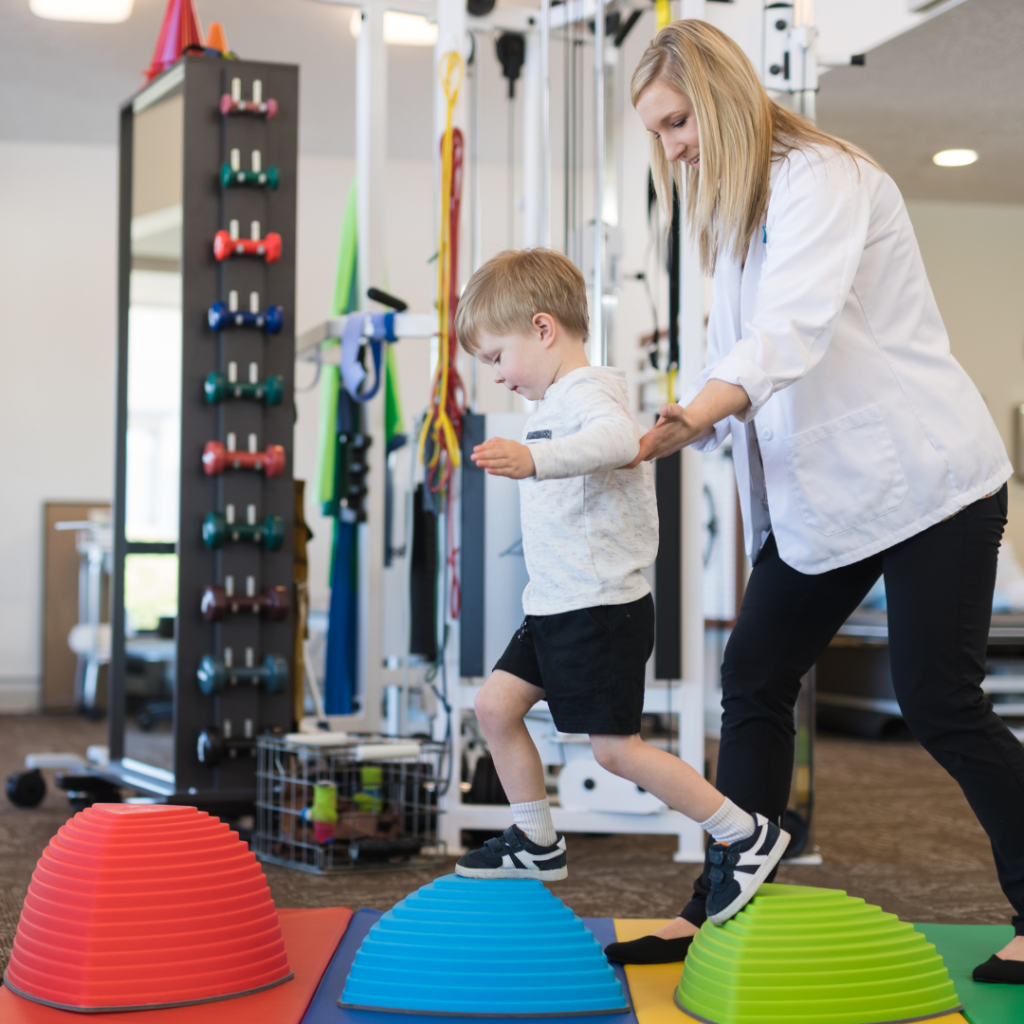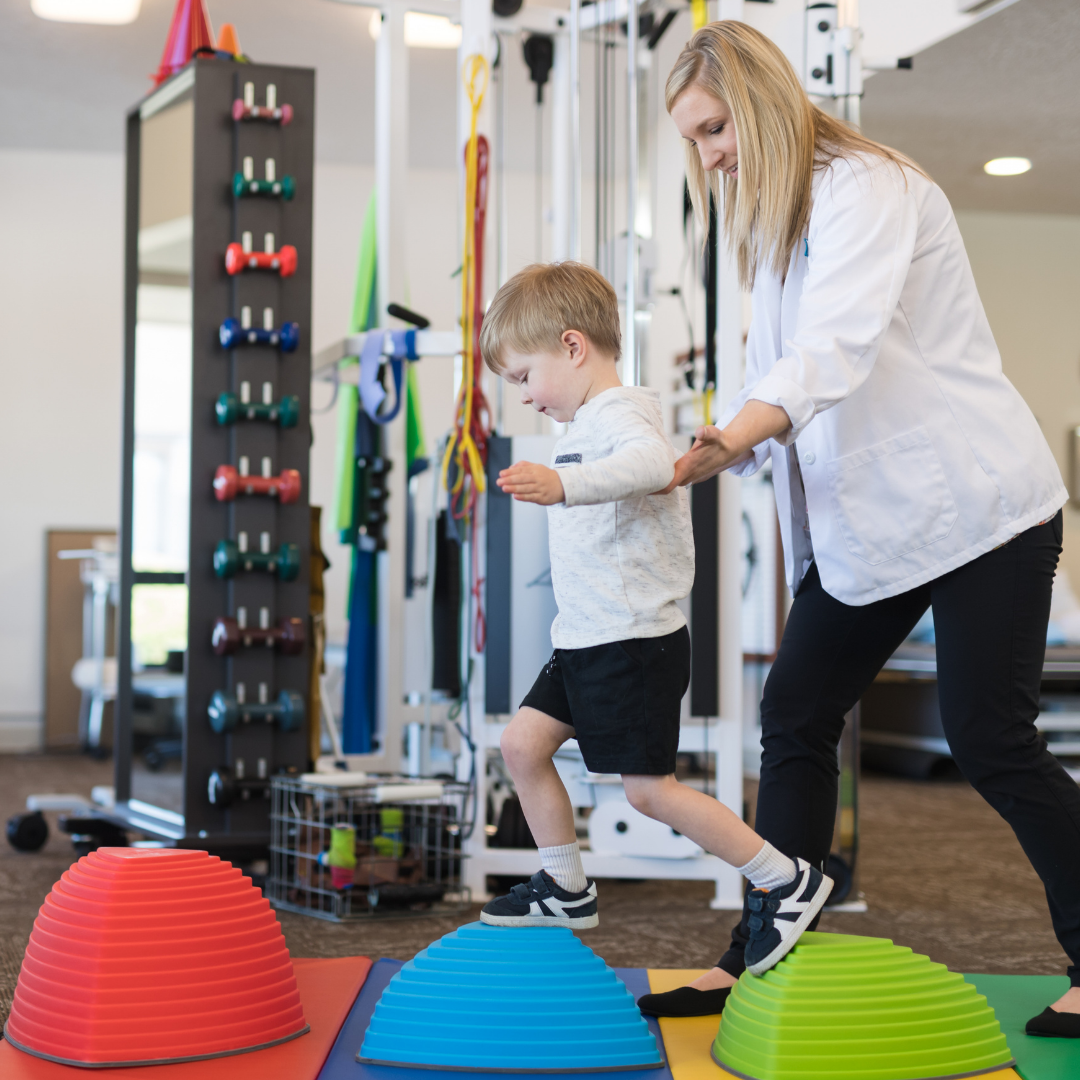 Duayen foundation focuses on the aftercare of patients after corrective surgeries and Physiotherapy is one of the best rehabilitation methods. The nonprofit organization (NGO) has started charitable physiotherapy centre at Delhi , mehram nagar .
You may also start a Physiotherapy centre in your city or town and contribute to humanity.
It can be a common misconception that physiotherapy is useful only to people who are recovering from an illness or injury. However, physiotherapy is ideal for supporting people with disabilities to participate in physical activities that they're interested in. Traditionally, physiotherapists have supported people with disabilities by helping them overcome their mobility challenges.
You can help to setup a physiotherapy centre by giving us a space for setting up the centre or providing us with medical equipment needed for the treatment.
Benefits of Physiotherapy centres:
1. Immediate contact point in your city: Setting up a physiotherapy centre at your city will help the differently-abled for their easy treatment and also help for easy transfer to the main branch for corrective surgeries.
2. Easy Aftercare: A physiotherapy centre in your city will help the patients to receive free of cost treatment after their corrective surgeries.
3. Reduce or eliminate pain: Therapeutic exercises and manual therapy techniques such as joint and soft tissue mobilization or treatments such as ultrasound, taping, or electrical stimulation can help relieve pain and restore muscle and joint function to reduce pain. Such therapies can also prevent pain from returning.
4. Improve mobility: If you're having trouble standing, walking, or moving—no matter your age—physical therapy can help. Stretching and strengthening exercises help restore your ability to move. Physical therapists can properly fit individuals with a cane, crutches, or any other assistive device, or assess for orthotic prescription. By customizing an individual care plan by Duayen Foundation, whatever activity that is important to an individual's life can be practiced and adapted to ensure maximal performance and safety.